Description
Easily download videos , music and images directly from the Internet onto your device. All formats are supported
Our Browser Downloader is a full browser with video / Audio and images (including gifs) download function. You can easy download video from internet to your android device.
 This Browser Video Downloader auto detects videos and you can download them with just one click. Different formats support such as HD video and 4K video.
Fast download including this sources: Instagram – Facebook – Twitter – Tiktok .
If you want to watch video offline you can download video with our app and watch it offline !
Browser Video Download also provides you a high speed download mode, running background and support downloading multiple files at the same time.
Note: YOUTUBE DOWNLOADING IS NOT SUPPORTED DUE TO GOOGLE TERMS OF SERVICE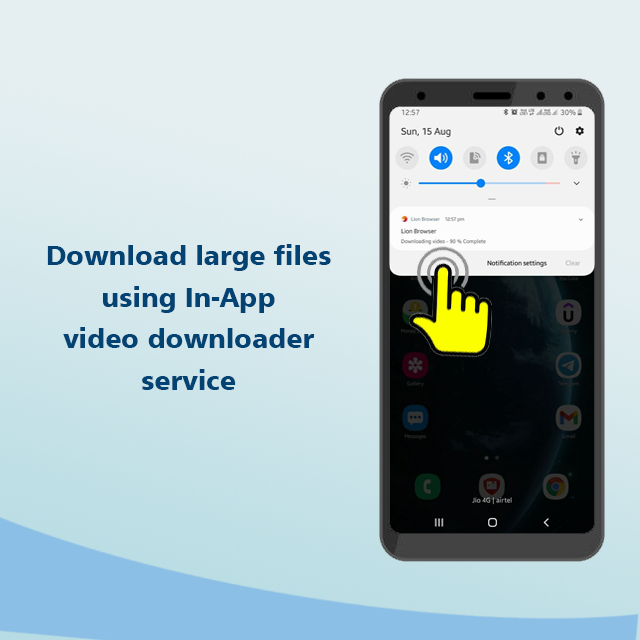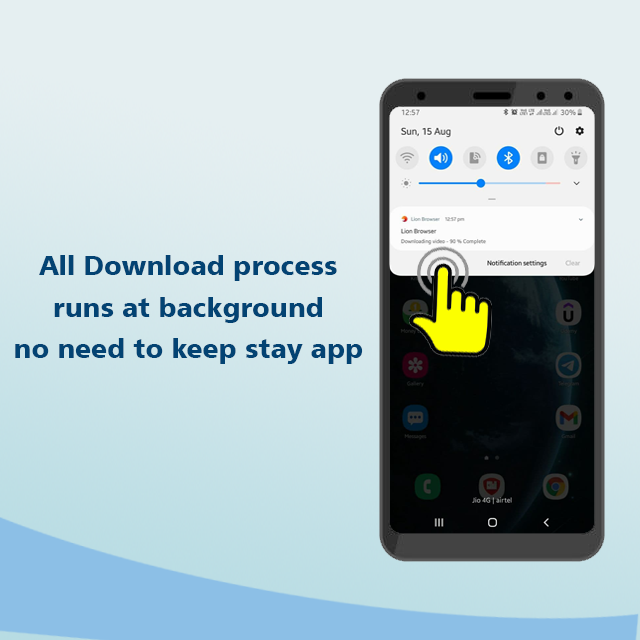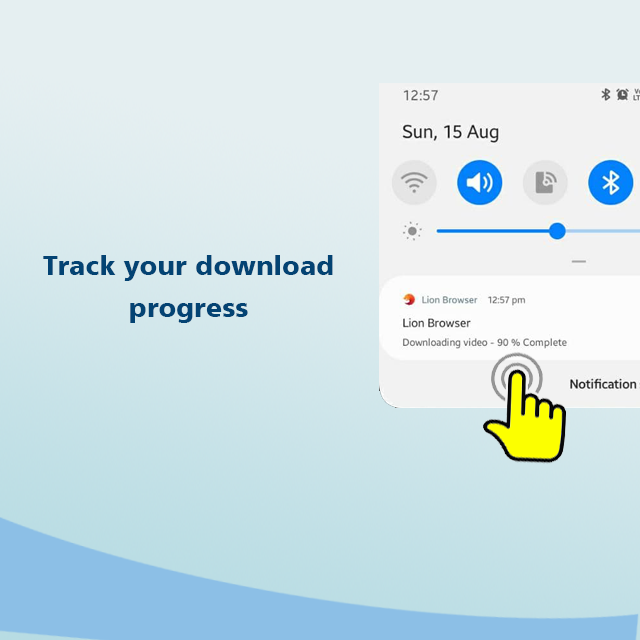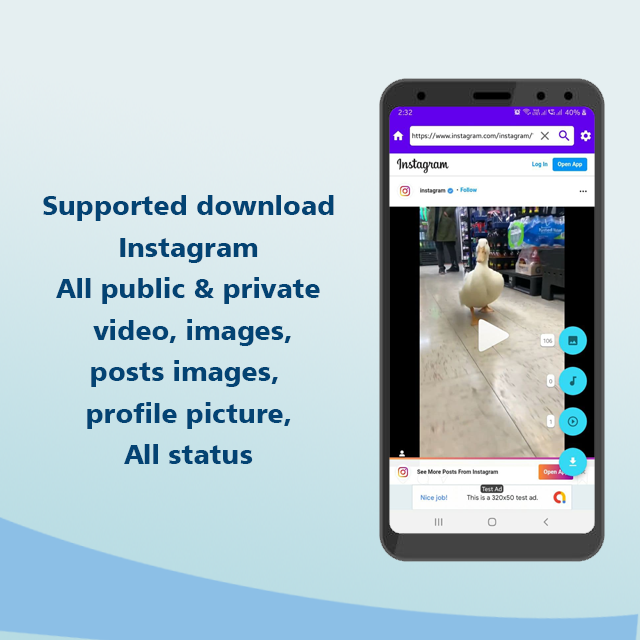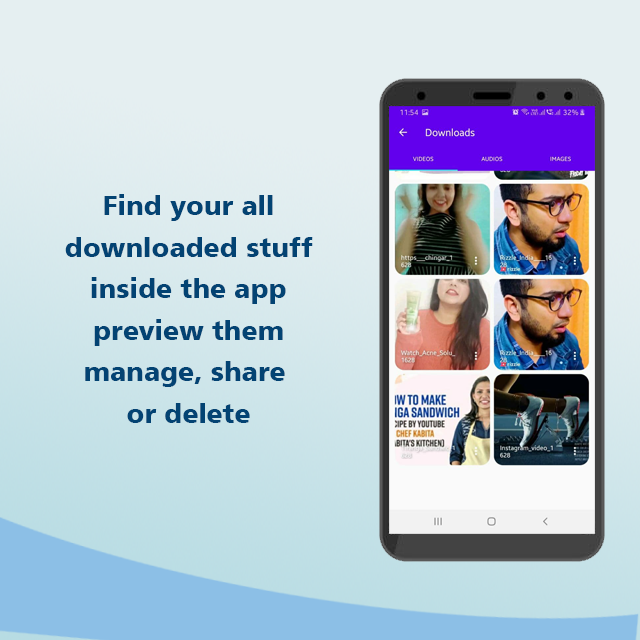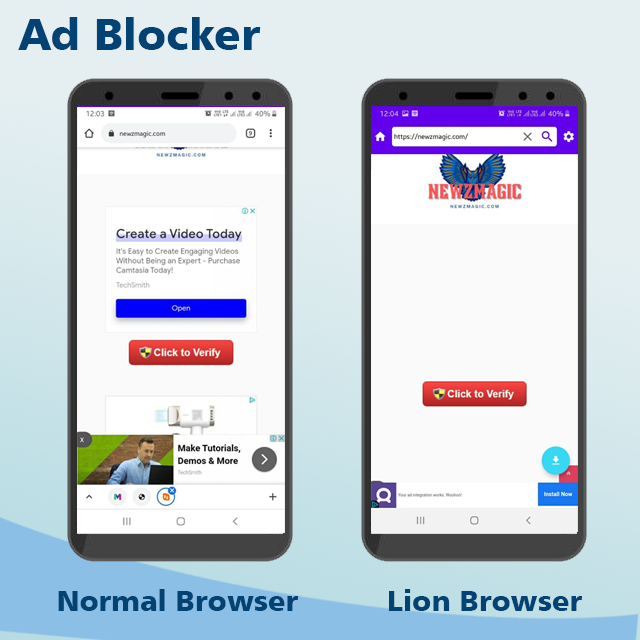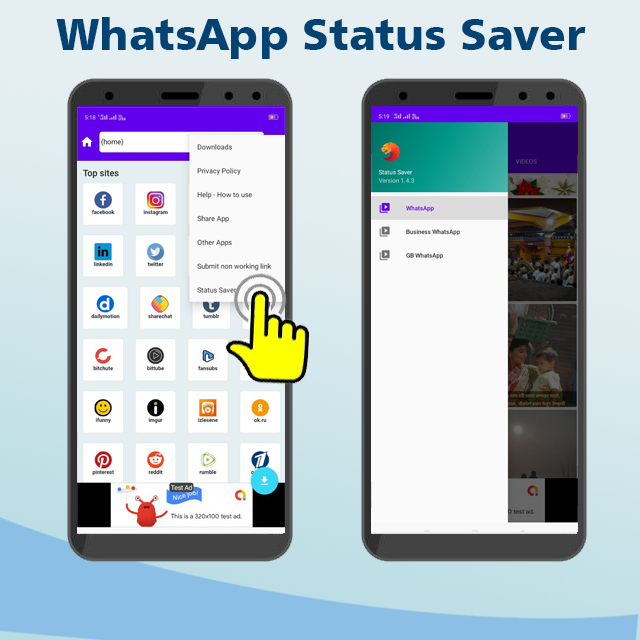 Some of supported site & Apps
Roposo
Facebook
Instagram plus Reel Videos
Twitter
Tiktok
Chingari
ShareChat
Funimate
Likee
Rizzle
Mitron
Trell
Dubsmash
Triller
Hind
RAASK
FairTok
OJOO
Byte
BITTUBE
SENDVID
VIDEOZA
SOLIDFILES
VK.com
ok.ru
Imgur
Tumblr
4Anime
PDisk
Tiki
Lomotif
Flickr
IMDB
Pinterest

blogger
izlesene
liveleak
bitchute
linkedin
meme
kickstarter
vlive
vlipsy
vidlit
gloriatv
wwe
aparat
onetvru
allocine
kooapp
streamable
gfycat
fthis
fireworktv
coub
rumble
fourshared
metacafe
hungama
twitch
Reddit
SoundCloud
fansubs
espn
ninegag
9gag
bilibili
xHamster
Pornhub